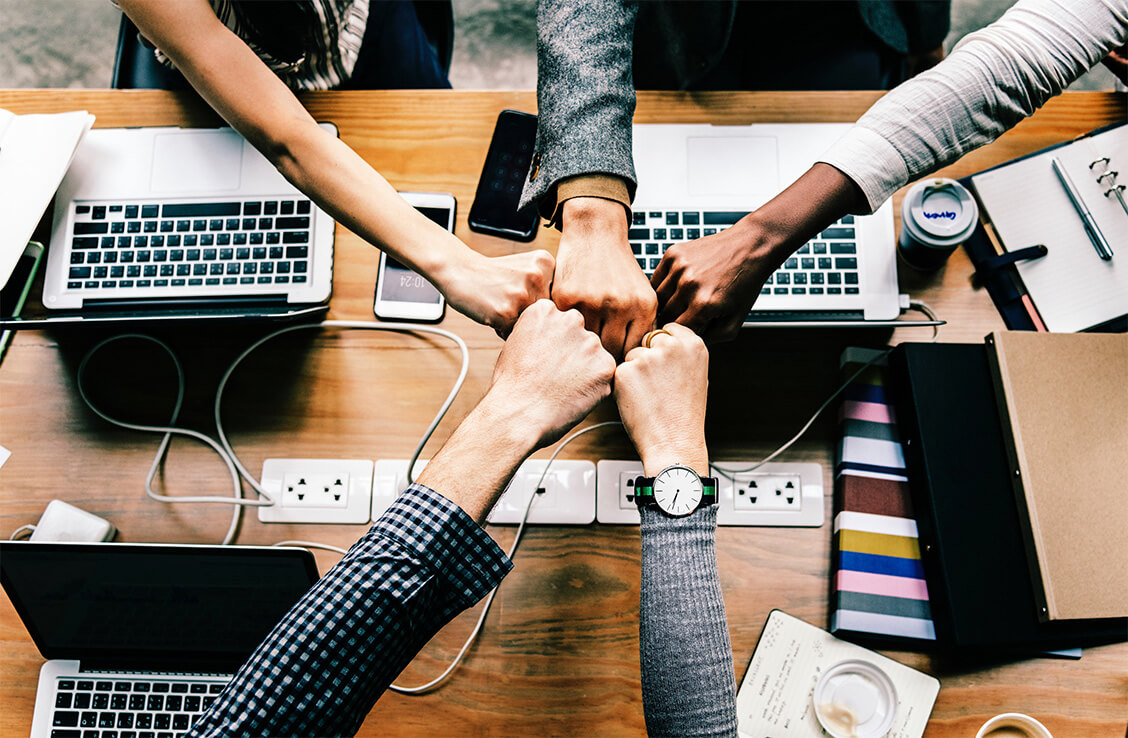 White Labeling
Branding your admissions management system helps your internal user and students to identify and connect with your brand. Our comprehensive admissions management APIs are designed for customization and allows you to brand the user interface including the student dashboard,admission forms and even student registration forms with your institutions' logo, establishing an instant connection with the student applicant.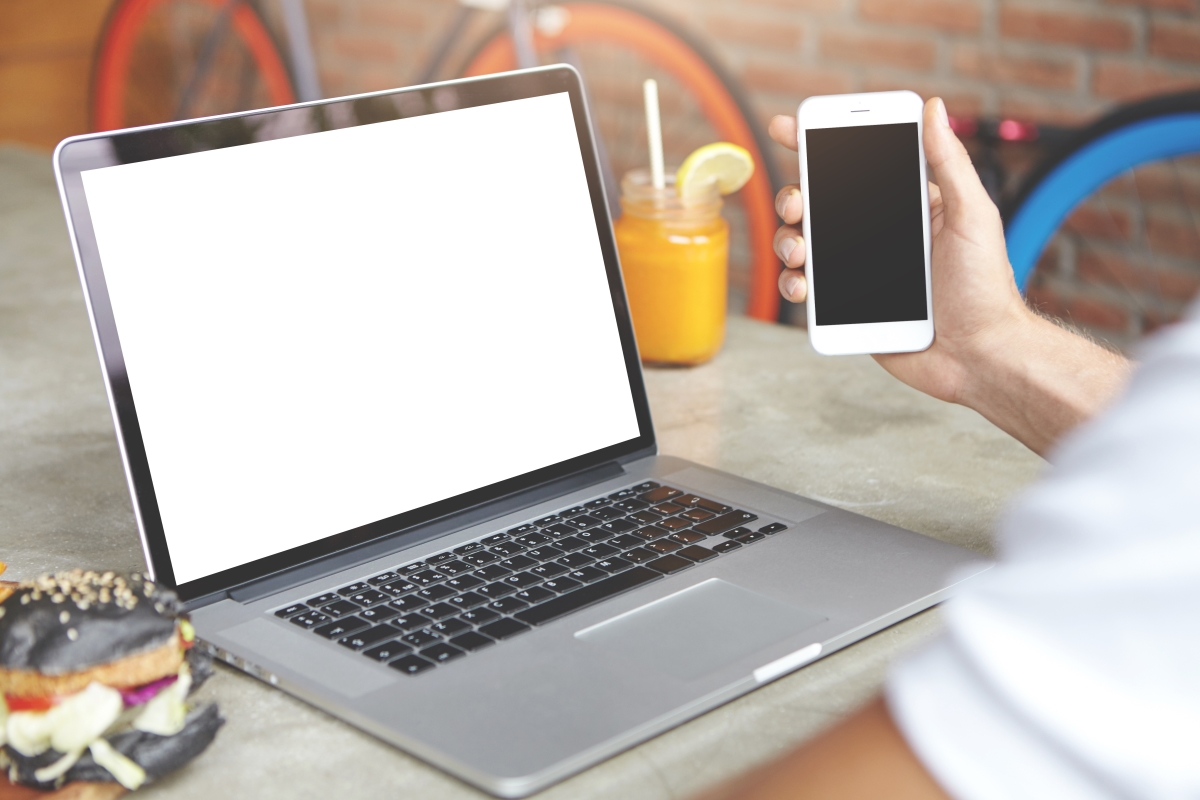 Responsive And Anytime, Anywhere Access
Given that the world is mobile-first, our platform is designed to be responsive to any screen or device and hence accessible to students, administrators and counsellors from anywhere in the world, at any time. Responsive design results in faster turn around times, allowing you to respond to emails quickly and action other tasks without delay.
Intuitive Interface
Filtering, searching, sorting, prioritizing and more is now such a breeze. With just a few clicks you can customize your application forms' management interface that displays data that is easy on the eye, easily analyzed and easy to understand enabling quick and real-time interventions.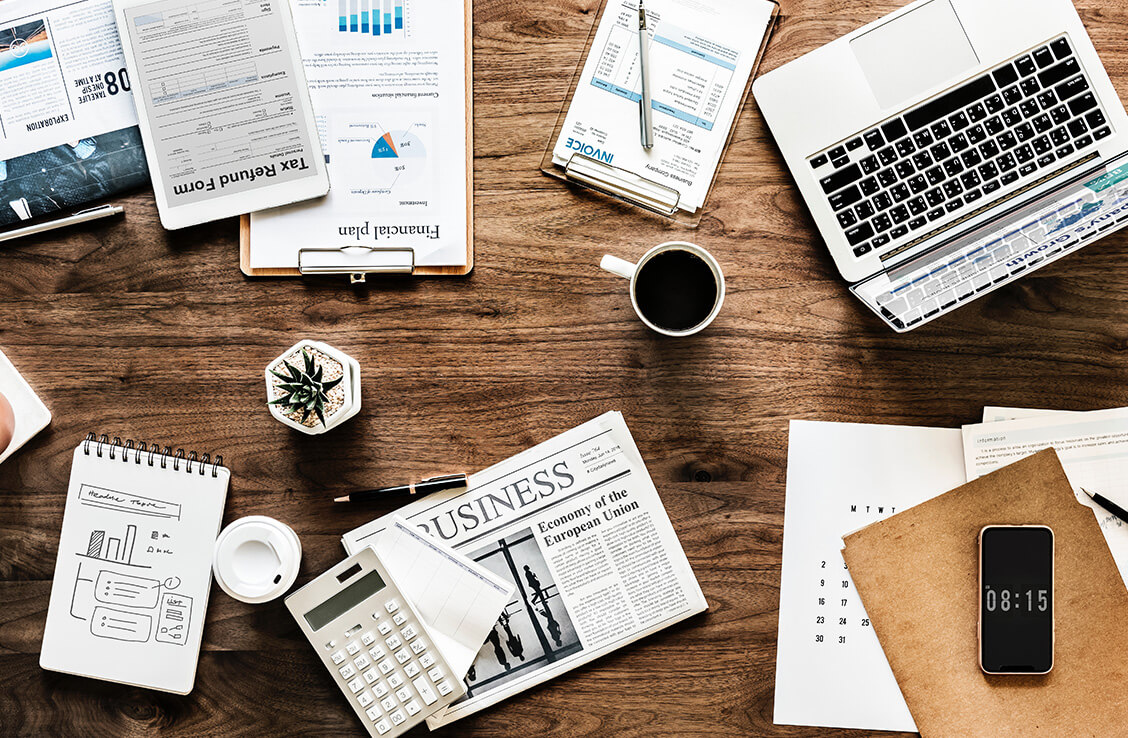 Easy Document Management
Institutions have standard document vetting and validating processes that can be time-consuming and error-prone. With our easy document management system, you can now focus on sifting through the hundreds of applications with ease, speed and accuracy.